Satin became famous in Europe during the twelfth century.  It is commonly used in apparel: satin baseball jackets, athletic shorts, women's lingerie, nightgowns, blouses, evening gowns and bridal shoes, and in some men's boxer shorts, briefs, shirts and neckties. It is also used in the production of pointe shoes for use in ballet.
Style it Right
This fall add feminine touches and give a break to your seasons of tomboyish sportswear collection in your wardrobe. Shoes appearing in silk and satin, look immensely gorgeous and are super comfortable.

Spotted on runways at Balenciaga, Gucci, Miu Miu, Oscar de la Renta and Prada to name a few; this pretty footwear trend has everyone buzzing about this season.
Oscar de la Renta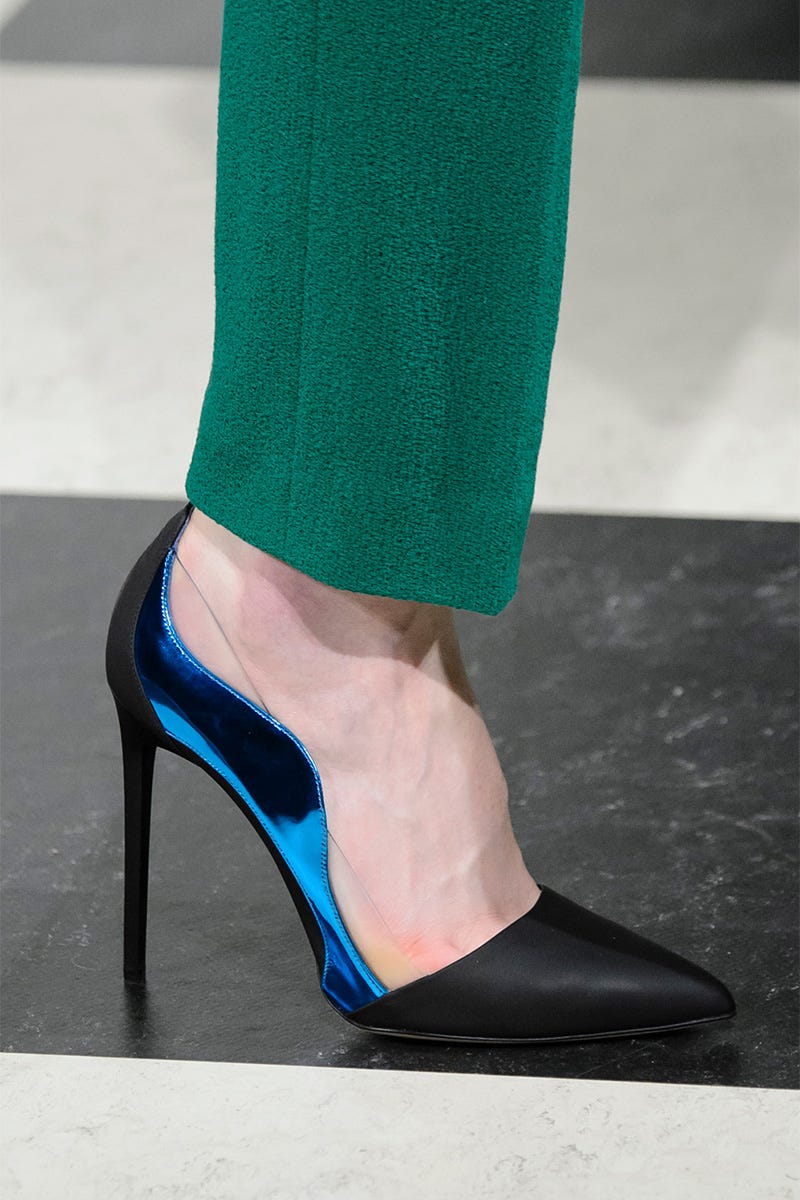 Gucci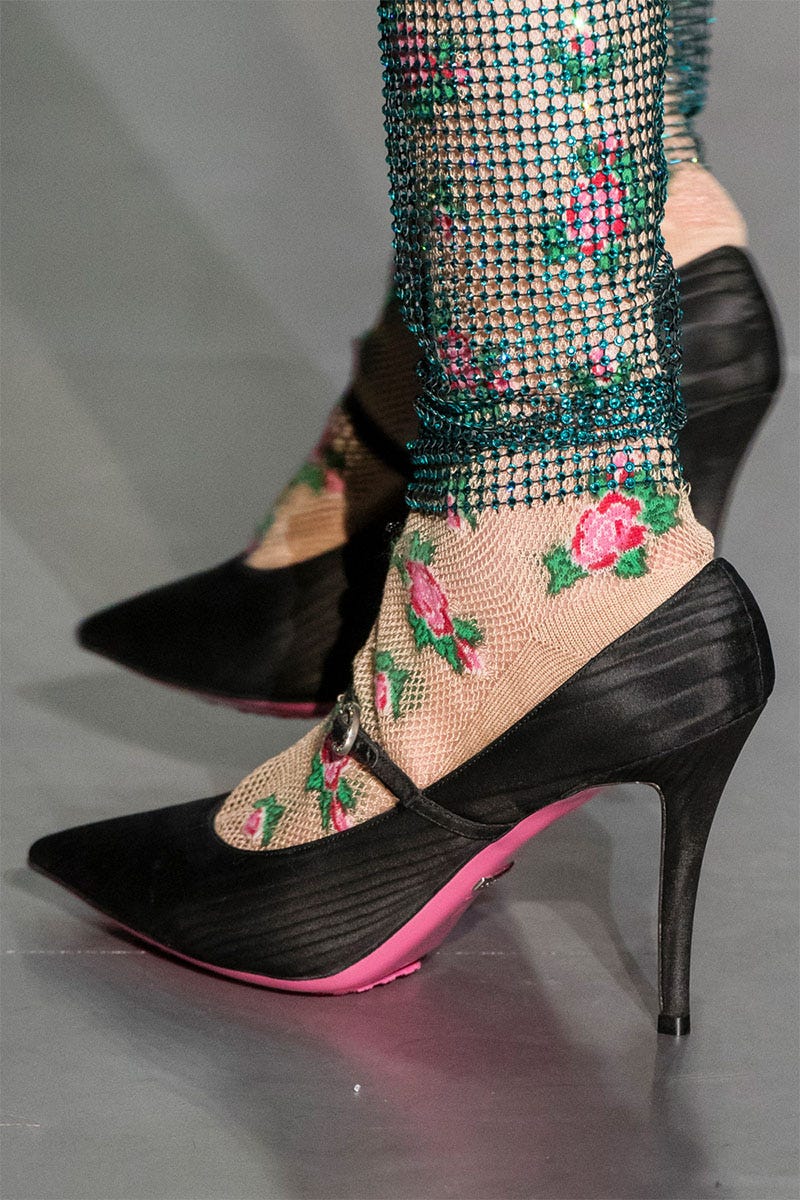 Miu Miu
Be it boots, flats or heels; available in a variety of lovely bright colours, ruffled, embellished or not, the rich sheen adds a ladylike polish and a fresh feel to the heavier materials that tend to bubble up during fall.

Looking for something to instantly dress your denim? Without a doubt opt for shoes in precious fabrications like silk and satin to instantly amp up your boring denim.
Celebrity Style
Diane Kruger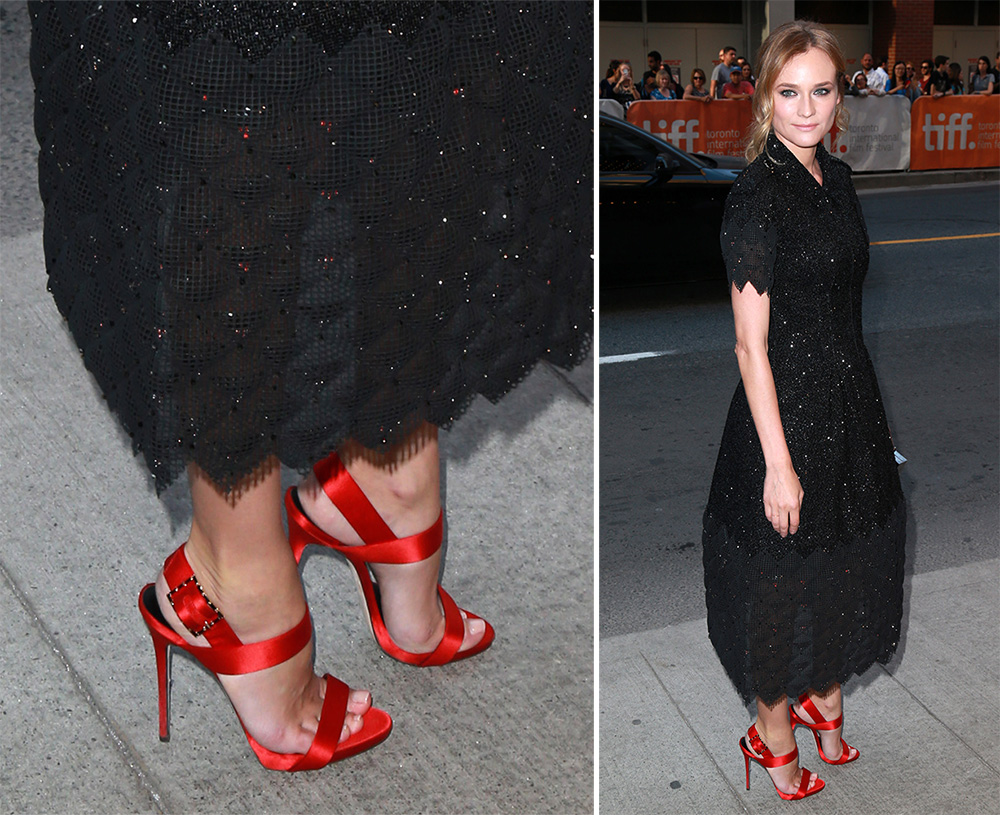 Olivia Palermo


Shop From
H&M

Lulu & Sky

Mango

Zara