About
Also sometimes known as the "poor man's velvet," corduroy is a soft, durable yet an inexpensive fabric that has been popular among people of all classes for almost two centuries. It is usually made of cotton or cotton blended with man-made fabrics like rayon and polyester.
Prized for its comfort and practicality, corduroy fabric is used to make all sorts of clothing, from baby clothes to stylish suits, and is a popular upholstery fabric for furniture.
HISTORY
Corduroy first became popular in France and England in the 1700s, where it was named corde du roi, or "cord of the king." Though it was first woven of silk and was used to make clothing for royal servants, many think that the name corde du roi was actually made up by a British manufacturer who wished to glamorize his fabric with celebrity appeal.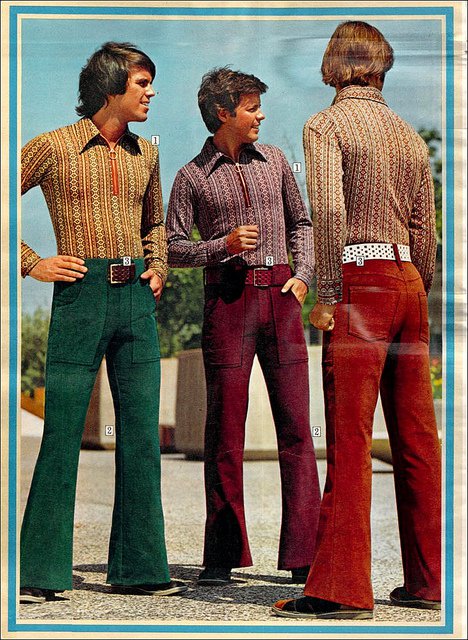 Since the 1950s corduroy has been in and out of style several times and has been worn by all classes and types of people. Between periods of popularity corduroy has often been mocked as old-fashioned and out-of-date, but each decade has seen the fabric return, each time slightly updated.

Although corduroy has existed for a long time and was used in Europe since the 18th century, only in the 20th century did it become global - notably expanding in popularity during the 1970s.
CORDUROY TODAY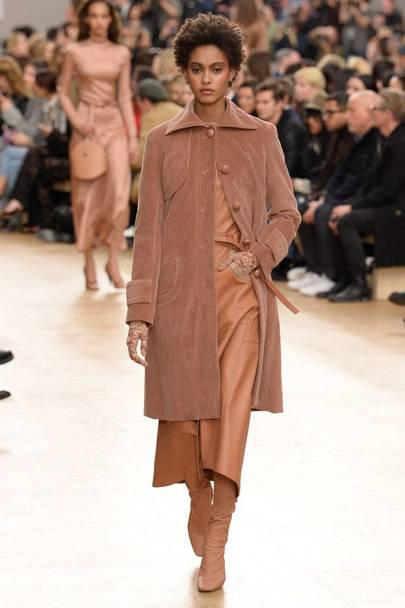 The corduroy trend has spread like fire and can be spotted everywhere from mulberry to mango. The fabric made a cool comeback on the Fall 2017 runways in an assortment of shapes and colours such as: baby blue at Ermanno Scervino, turquoise at Nina Ricci and deep purple at Lemaire. Recently spotted, Bella Hadid put her streetwear stamp on corduroy wearing bright blue cord trousers and a matching varsity jacket by Off-White.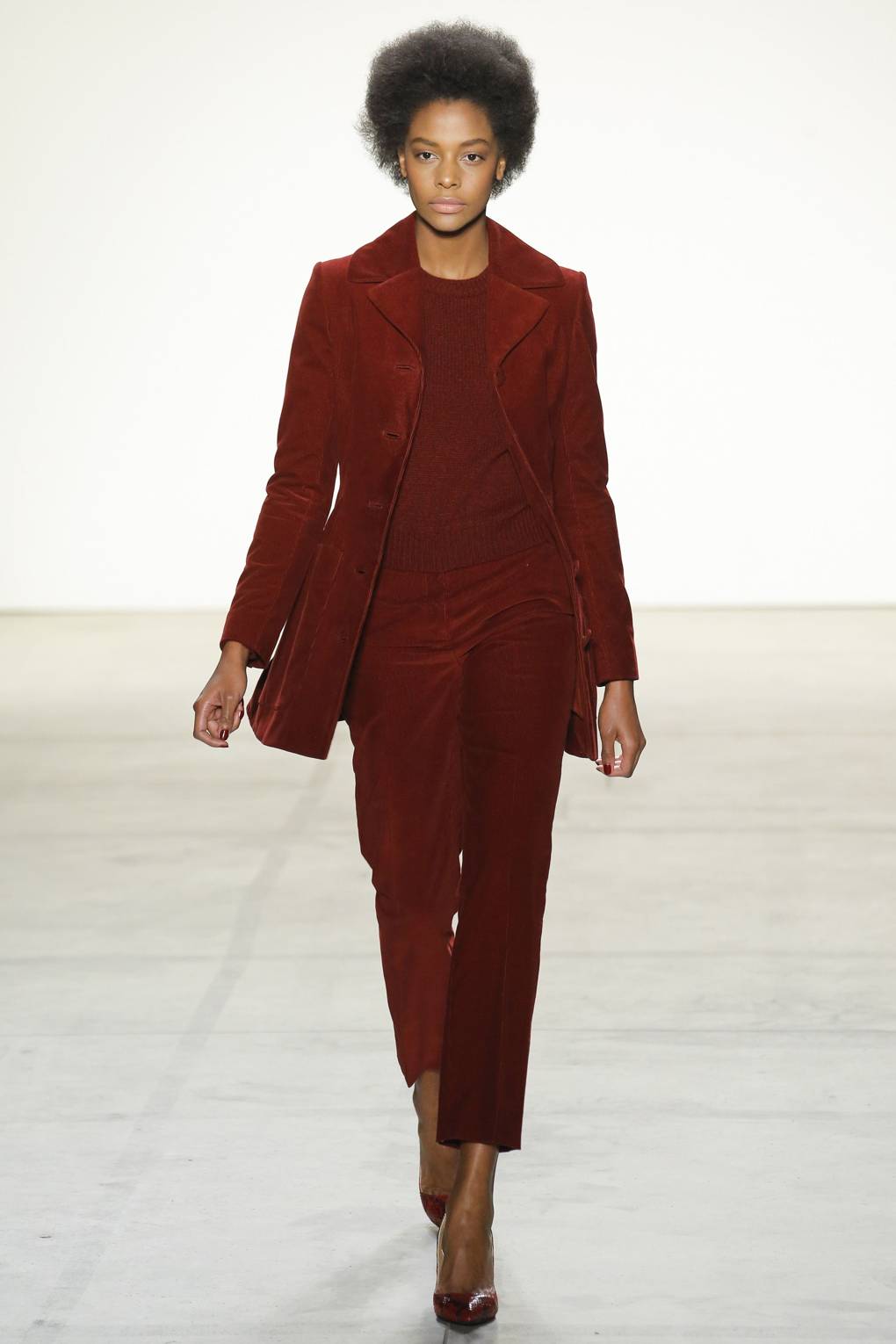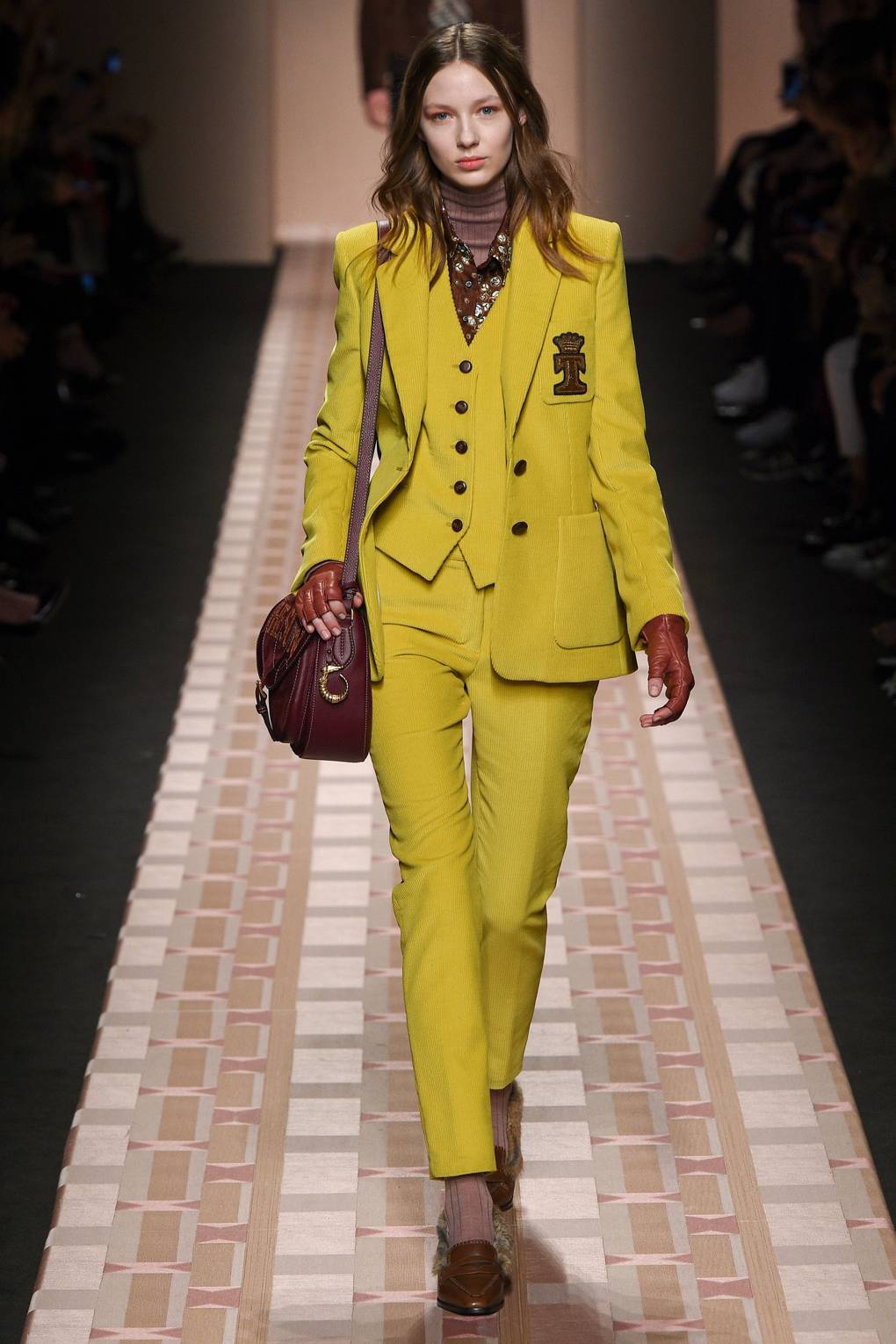 A fresh departure from our usual denim and leather go-to's and the ideal compliment to all of our favorite turtlenecks and knits. Dig out your old cords will be the most fashion forward thing you can do this autumn/winter. If you're worried about your look veering into stuffy, pair your cord trousers with a simple white tee and a small heel, or match a cord mini skirt with some killer heeled boots.
CELEBRITY STYLE
1) Taylor Swift in a caramel brown corduroy button up skirt




2) Kendall Jenner sporting the 90's corduroy




3) Kangana Ranaut winning hearts in this corduroy outfit


Shop the new velvet at:
Asos
Forever 21
H&M
Mango
Myntra
Zara